Pathetic Fallacy
(2021)

Publication
Exhibited in the Dublin Art Book Fair 2021
100Archive︎
The project embarked on a journey from the outside to the inside, weaving a tapestry of experiences and reflections.

"Pathetic Fallacy" is the captivating result of a week-long collaboration involving 12 participants from the Department of Communication Design at the National College of Art & Design, Dublin. With the weather as our muse, we immersed ourselves in personal narratives that traverse the realms of memory, space, and the untamed.
Through the convergence of diverse perspectives, "Pathetic Fallacy" becomes a tangible manifestation of our collective exploration. It captures the essence of our engagement with the elements, as we merge the outside world with our inner realms. It is a testament to the power of storytelling, as we give voice to cherished memories, transform ordinary places into extraordinary spaces, and find solace in the dichotomy of shelter and wilderness.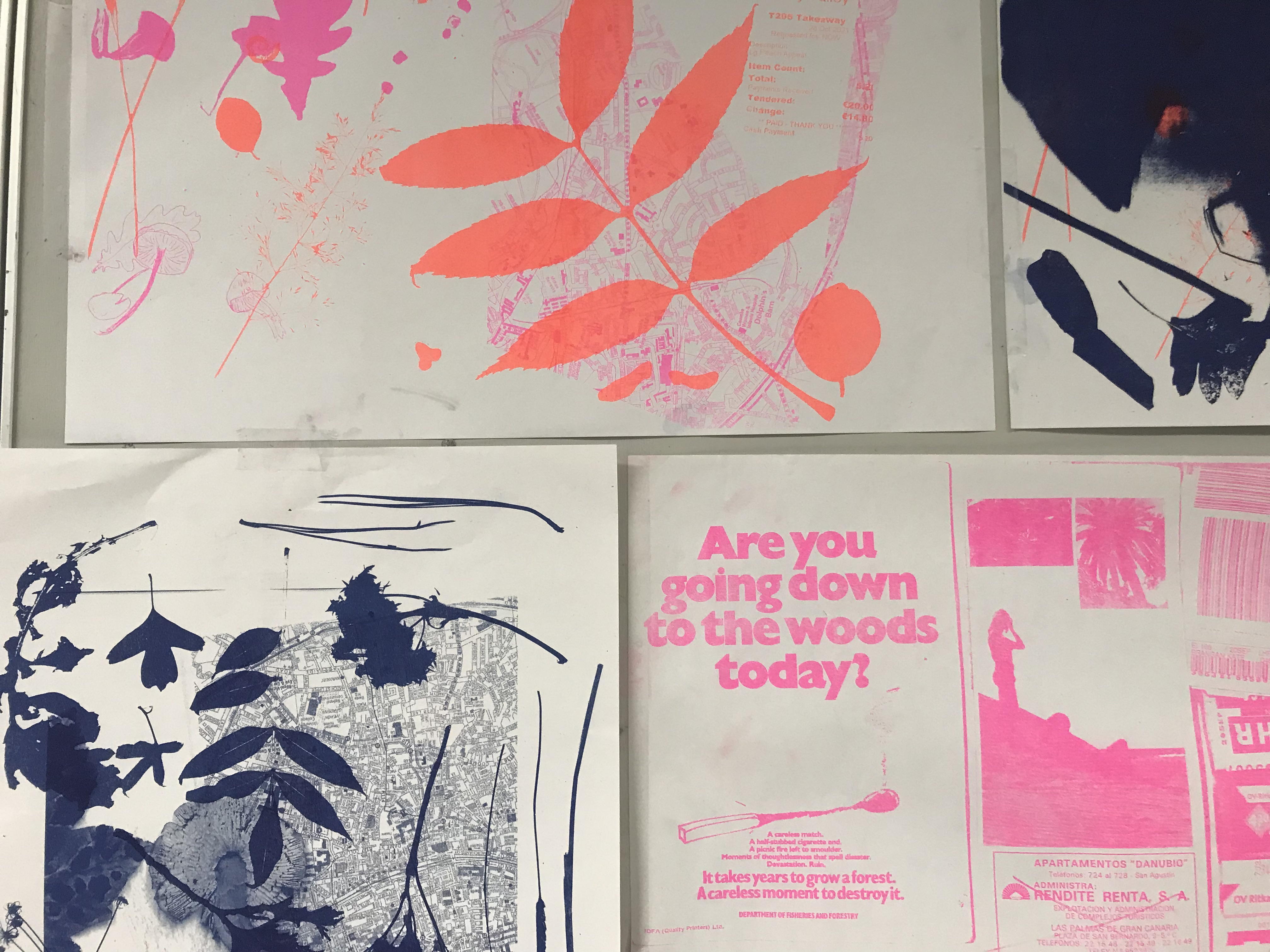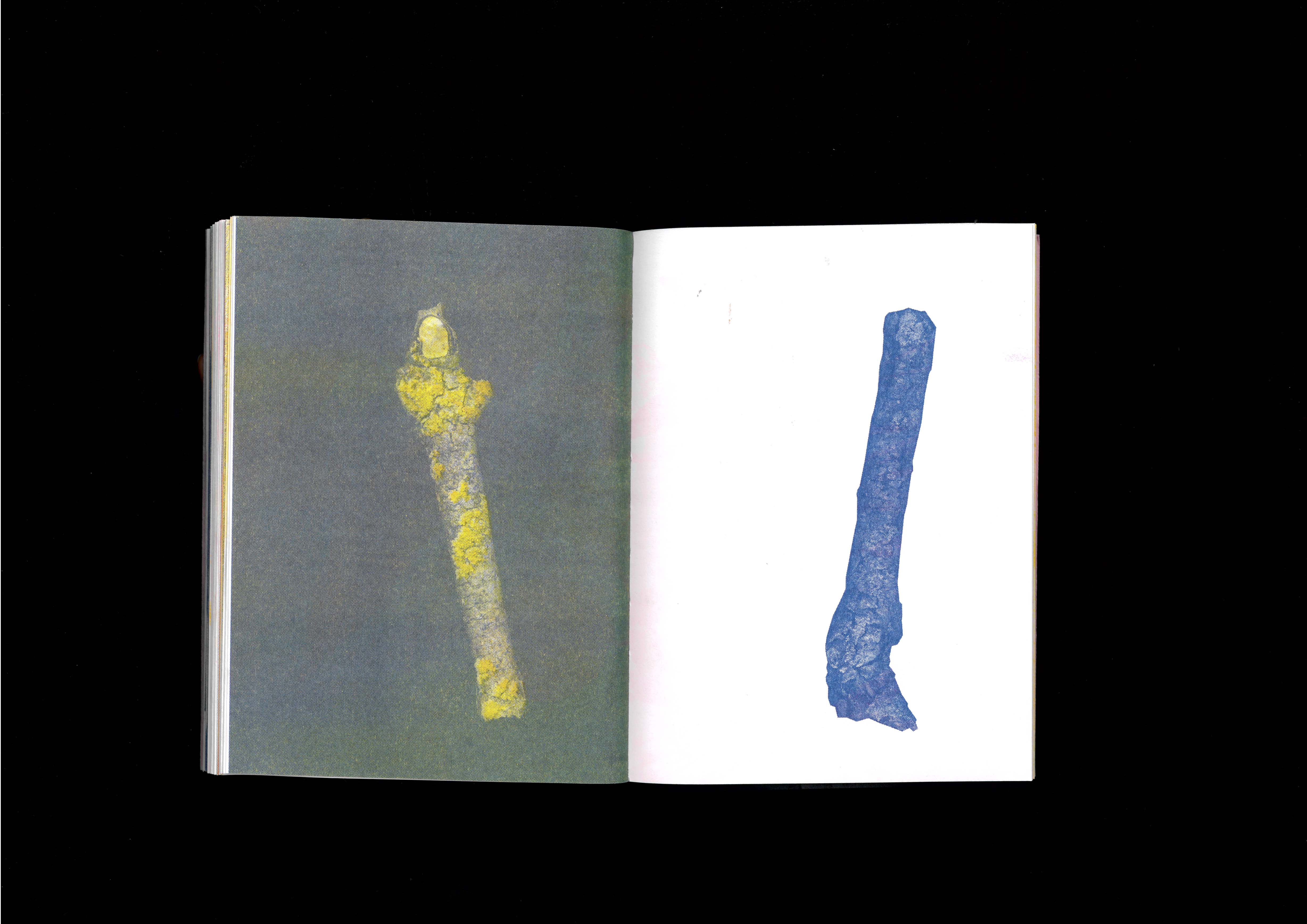 Step into the world of "Pathetic Fallacy" and be transported to a realm where the boundaries between the outside and inside blur, where the weather becomes a vessel for personal expression, and where the narratives of 12 creative minds intertwine to create a captivating tapestry of shared experiences.